Cosplay
If you have an Alien 9 / Alien Nine cosplay to share then let me know through the Contact page, thank you!
Kumi Kawamura Cosplay by Zucchini
Zucchini's Websites

Monami Komai Cosplay by Araina
Araina's Website


Cosplay Videos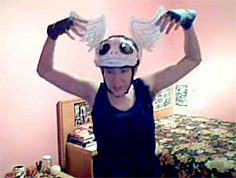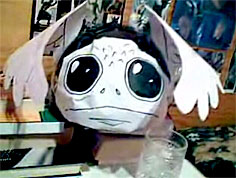 Please wait a moment for the video to load up (between 1 to 10 seconds is the usual but may depend on your connection, Javascript must be enabled). Also the video must be paused, stopped or of ended before the window can be closed.
Cosplaying Dance by Farthingale
by
Farthingale
. Music: Flower Psychedelic from Alien 9.
External Photos
var box = {}; window.addEvent('domready', function(){ box = new MultiBox('mb', {descClassName: 'multiBoxDesc', useOverlay: true}); });